Film Screening and Talk-Back
"Before the Trees Was Strange,"is a personal documentary about race, love and forgiveness within a family in The Bahamas. Derek's film looks at his family in an intimate portrait of what it was like to grow up White in The Bahamas and being perceived as Black when he arrived in the United States. This film is an exploration of his racial identity, his mother's difficulty of her own identity, and the revelation of the truth about the family.
We can provide screenings of the film accompanied by a talk-back with the director, Derek Burrows, where he encourages the audience to tell their own stories about race, family, and identity.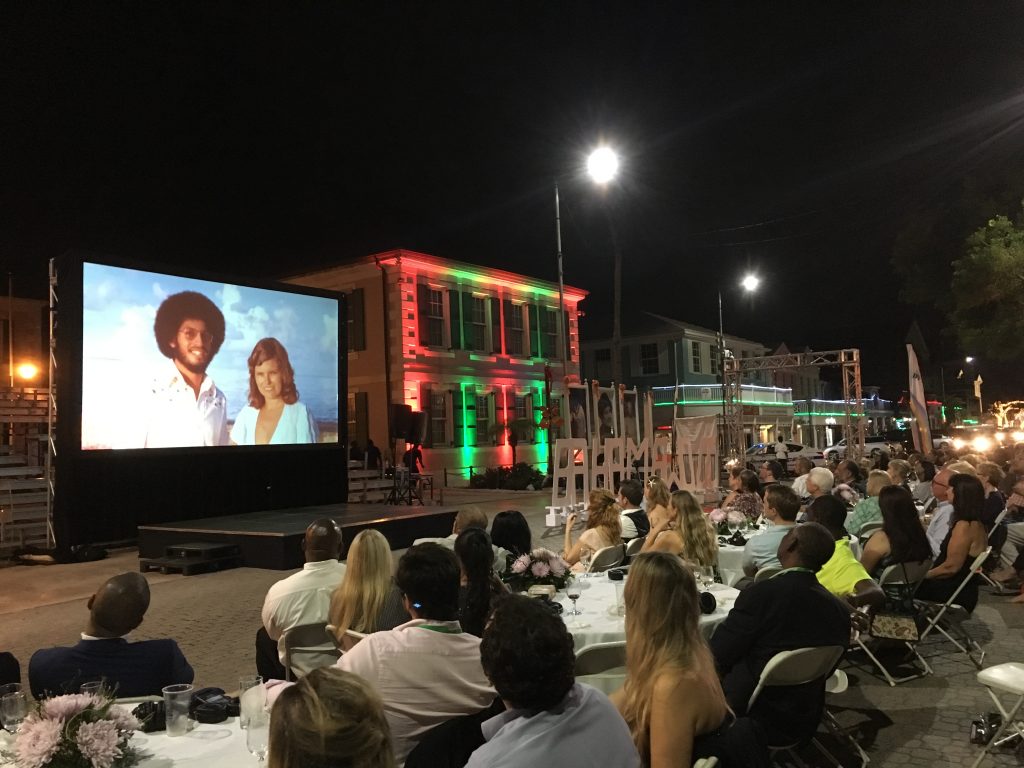 We have screened the documentary for many audiences, including universities and community groups, and it has proven to be an effective tool to stimulate constructive and personal discussion about race.